Color cream you can mix up and use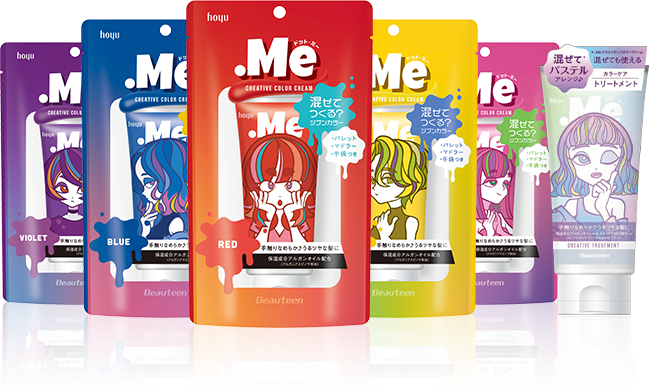 Content:CREATIVE COLOR CREAM 80g
CREATIVE TREATMENT 140g
Mix and use a variety of colors.
Use one of 3 ways!
Method 1

Use as-is for vivid hair color

Method 2

Mix two colors for your own
original hair color

Method 3

Combine coloring and
treatment for pastel hair color
COLORS
Color Variation
Eminently mixable color lineup

(5 Colors)

CREATIVE COLOR CREAM RED

CREATIVE COLOR CREAM YELLOW

CREATIVE COLOR CREAM BLUE

CREATIVE COLOR CREAM PINK

CREATIVE COLOR CREAM VIOLET

A treatment that makes
possible pastel colors

Mix treatment and
coloring to enjoy pastel shades

CREATIVE TREATMENT
COLOR

CREATION
How to make your own original color
Adjust the amount of colors mixed in to create
your own unique color
Touch the colors you want to see
what hair will look like when finished
Original Color Recipe
Example of coloring hair to a very light color

Mixing colors
(Mixture ratio 1:1)
POINT
When mixing two colors, it's easier to achieve the shade you want if you add the deeper color into the lighter color a little bit at a time!
Mixing coloring




and

treatment
(Mixture ratio 1:5)
・The colors may look different from the actual ones depending on your monitor display.
・

This product cannot lighten hair color.

・The color result and its durability may vary depending on

your hair color before coloring

, hair type, room temperature and developing time.
・When used on permed or colored hair, color may persist even after using other coloring or bleach products.
・The hair color achieved with this product may persist even after using other coloring or bleach products.
・You can enjoy the color seen on the package for a period of

one to two weeks

.
HOW

TO

USE
How to Use .Me
STEP
STEP.01
Wear gloves and use a cape etc. to avoid staining your clothes.
STEP.02
<When mixing cream for use>
Place the CREATIVE COLOR CREAM and CREATIVE TREATMENT you want to mix on a pallet and mix them using a stirrer.
Stir thoroughly with the whisk until it looks evenly mixed. This will help avoid uneven coloring.

*This step may be skipped when using CREATIVE COLOR CREAM as-is, without mixing.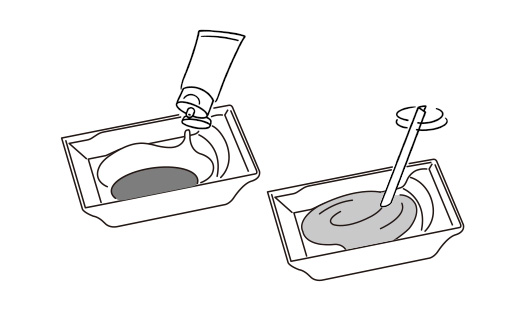 STEP.03
Take an appropriate amount of the product in hand and apply it to the part you wish to color.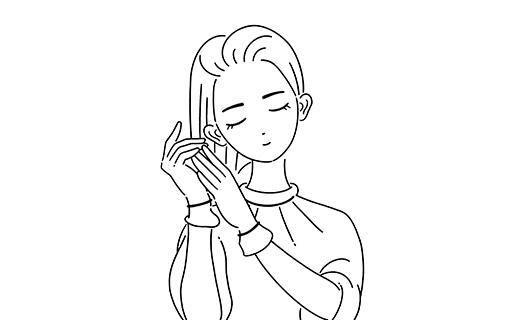 STEP.04
Leave on for 20 minutes.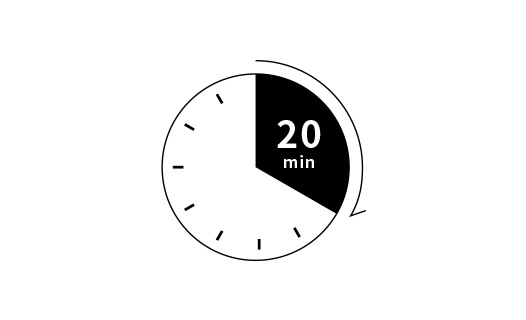 STEP.05
Rinse hair throughly, use shampoo and conditioner.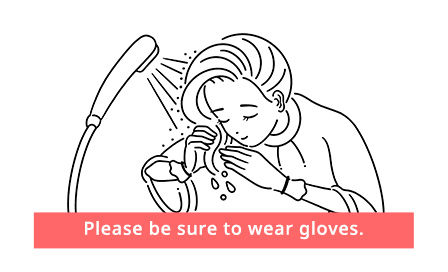 STEP.06
After drying your hair with a towel which you don't mind being stained, use a hair dryer to thoroughly dry your hair.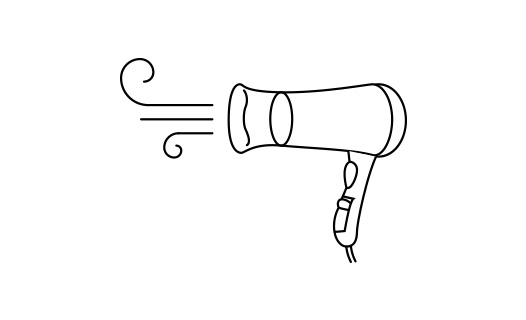 Image of Color Result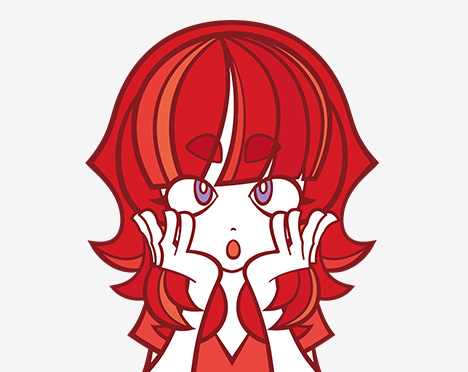 CHINESE RED

RED
+

YELLOW
Image of Color Result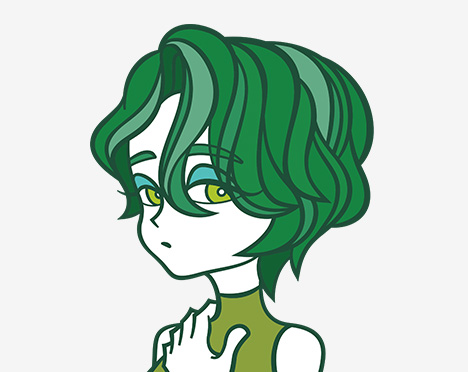 GREEN

YELLOW
+
BLUE
Image of Color Result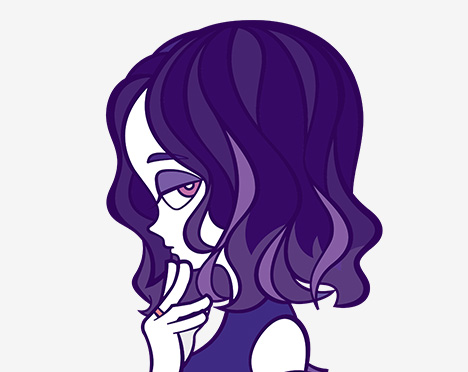 PURPLE
BLUE
+

RED
Image of Color Result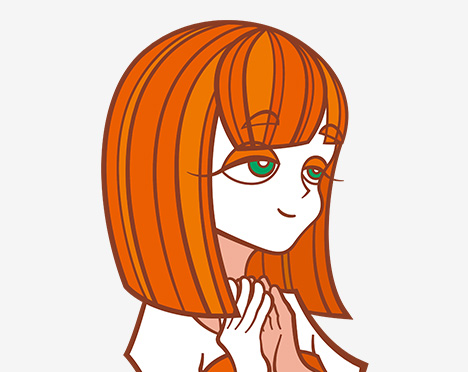 ORANGE

PINK
+

YELLOW
Image of Color Result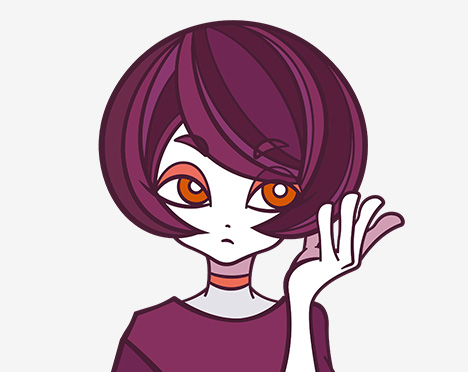 WINE

VIOLET
+

RED
Image of Color Result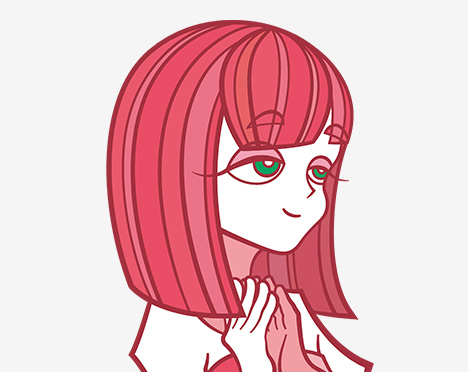 PASTEL RED

RED
+

TREATMENT
Image of Color Result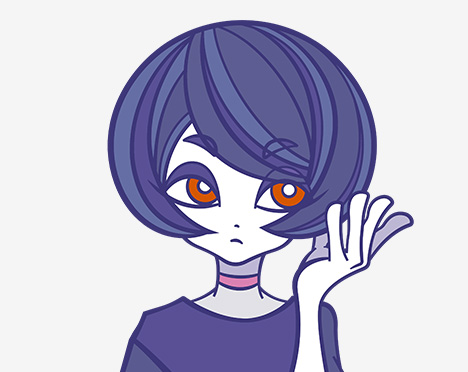 PASTEL PURPLE

VIOLET
+

TREATMENT
Image of Color Result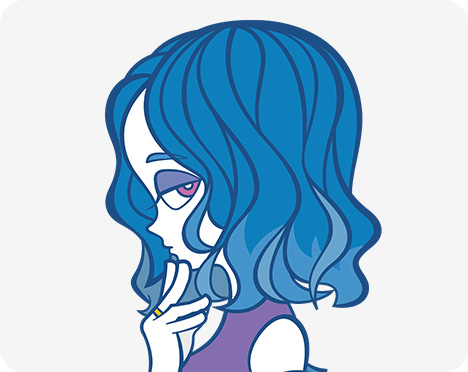 PASTEL BLUE
BLUE
+

TREATMENT