How to Use Base Up Bleach
See how to use it
STEP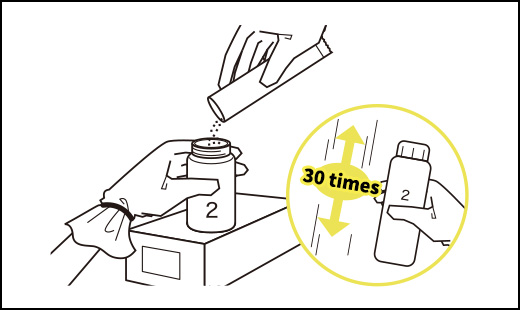 STEP
1
Pour all the powder to Bottle 2, then tighten the white cap. Shake the bottle up and down about 30 times to mix well.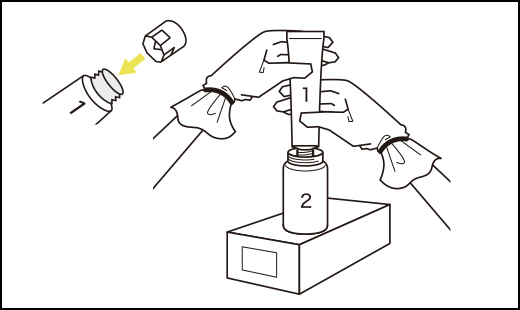 STEP
2
Then immediately squeeze out the entire contents of Tube 1, tighten the white cap and shake the bottle up and down about 50 times (about.30sec) to mix well. Then immediately attach the smooth nozzle on the bottle.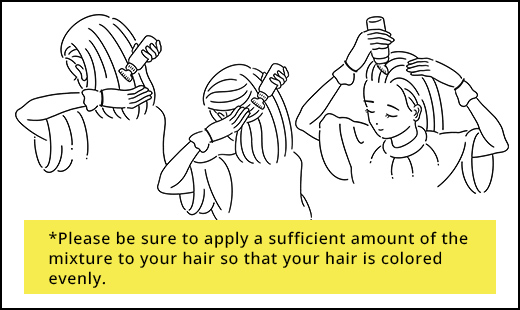 STEP
3
Apply the mixture to dry hair using the smooth nozzle while combing the hair, and leave on for 10 to 30 minutes.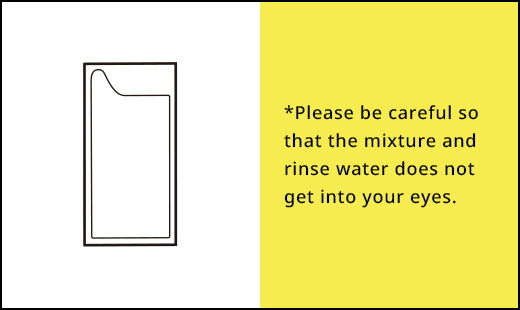 STEP
4
After shampooing, apply the pH controller enclosed with the product to the hair thoroughly and leave on for 3 to 5 minutes.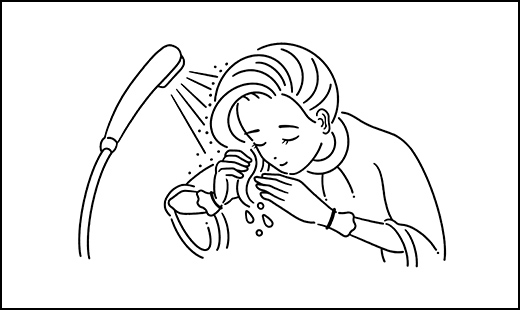 STEP
5
After rinsing, finish off by using the conditioner.